Home Improvement
Services in
RC Remodelers is a family-owned and operated remodeling service with a professional, clean, and courteous team.
We have over two decades of experience in providing home renovation services.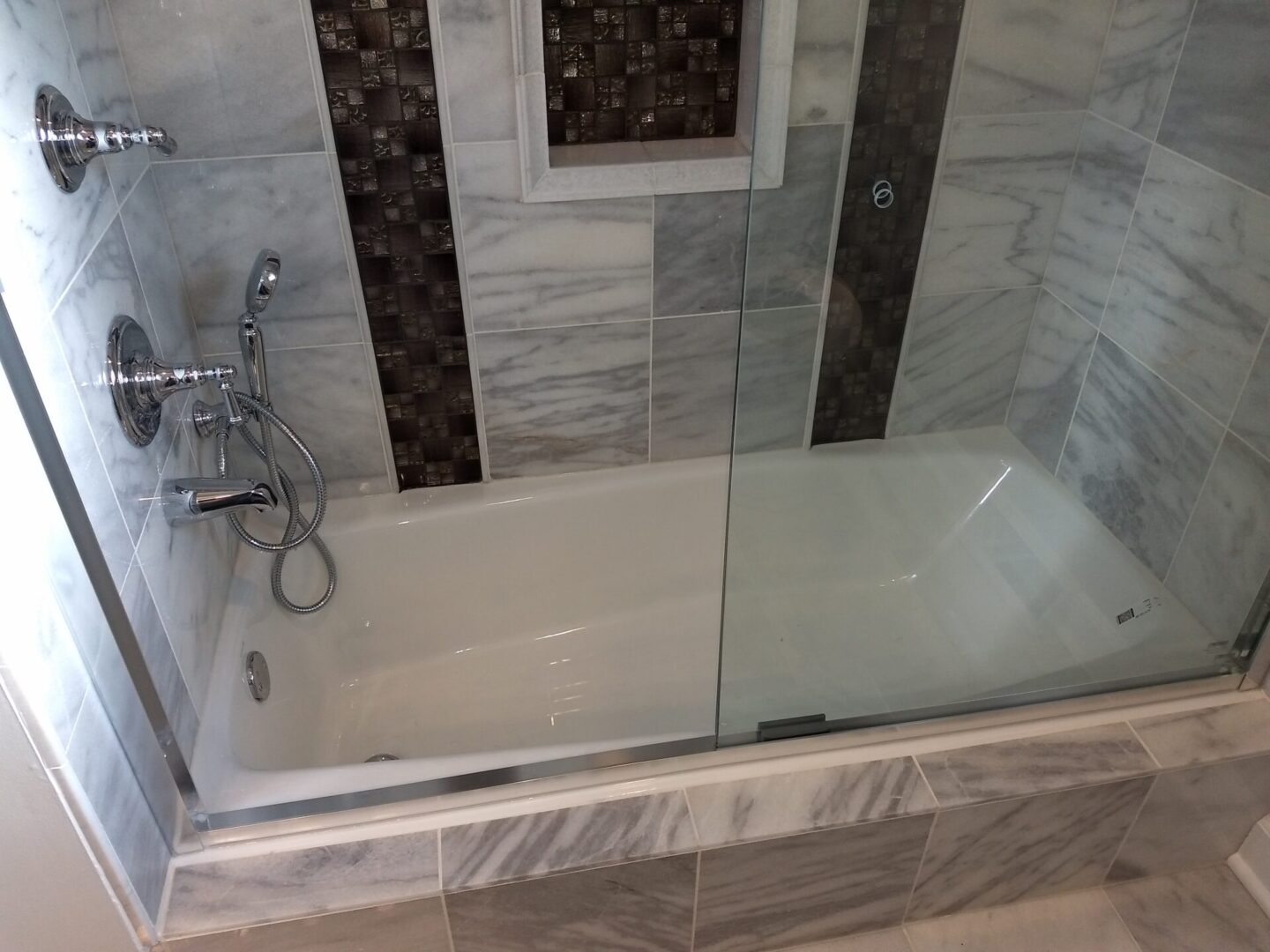 The company oversees each project from beginning to end. Our CEO Bob prides himself on personally doing walk-throughs with clients to assure maximum satisfaction.
No job is too large or too small for RC Remodelers.
We are also licensed, bonded, and insured, to give you that added peace of mind.
If you are looking to create a custom-made masterpiece or a renovation that you have been putting off, then it's time to discuss how RC Remodelers can help you.
Call us today for a no-obligation, completely free job estimate.
You can also email Bob directly at [email protected]
We get the job done.