Making Your Renovations
A Reality
At RC Remodelers, we recognize that our customers have hectic schedules, and we are here to relieve your stress. Our team of experts has the training and equipment to make your renovation vision a reality.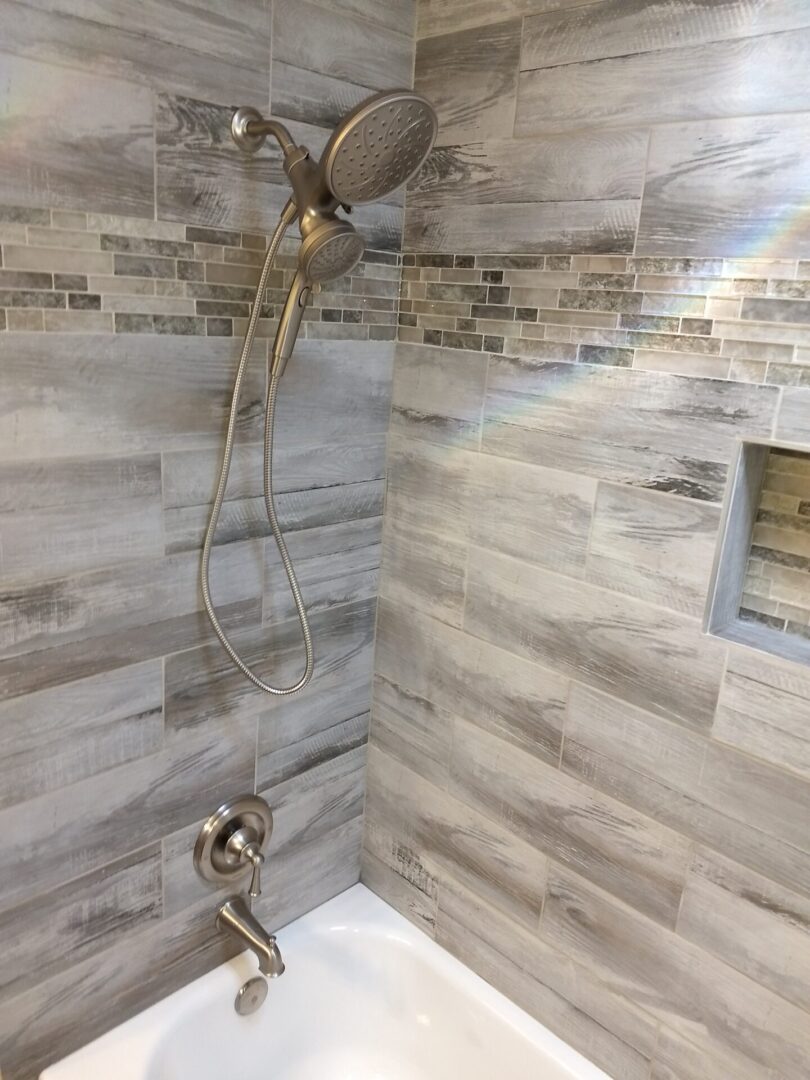 Chicago's Premiere Remodeling Service
Are you moving into a new house, or updating your current one? Do you need those odd jobs to finish fast?
Apart from remodeling basements, we will update your kitchen, bathroom, and any other room that needs a facelift. We make sure our highly skilled renovation professionals know how to get the job done.
Located in Bolingbrook, Illinois, we serve all surrounding communities.
Our Emergency Plumbing Services
Emergency plumbing services are our specialty. We specialize in a wide range of plumbing services.